PAINTED MINIATURES INFO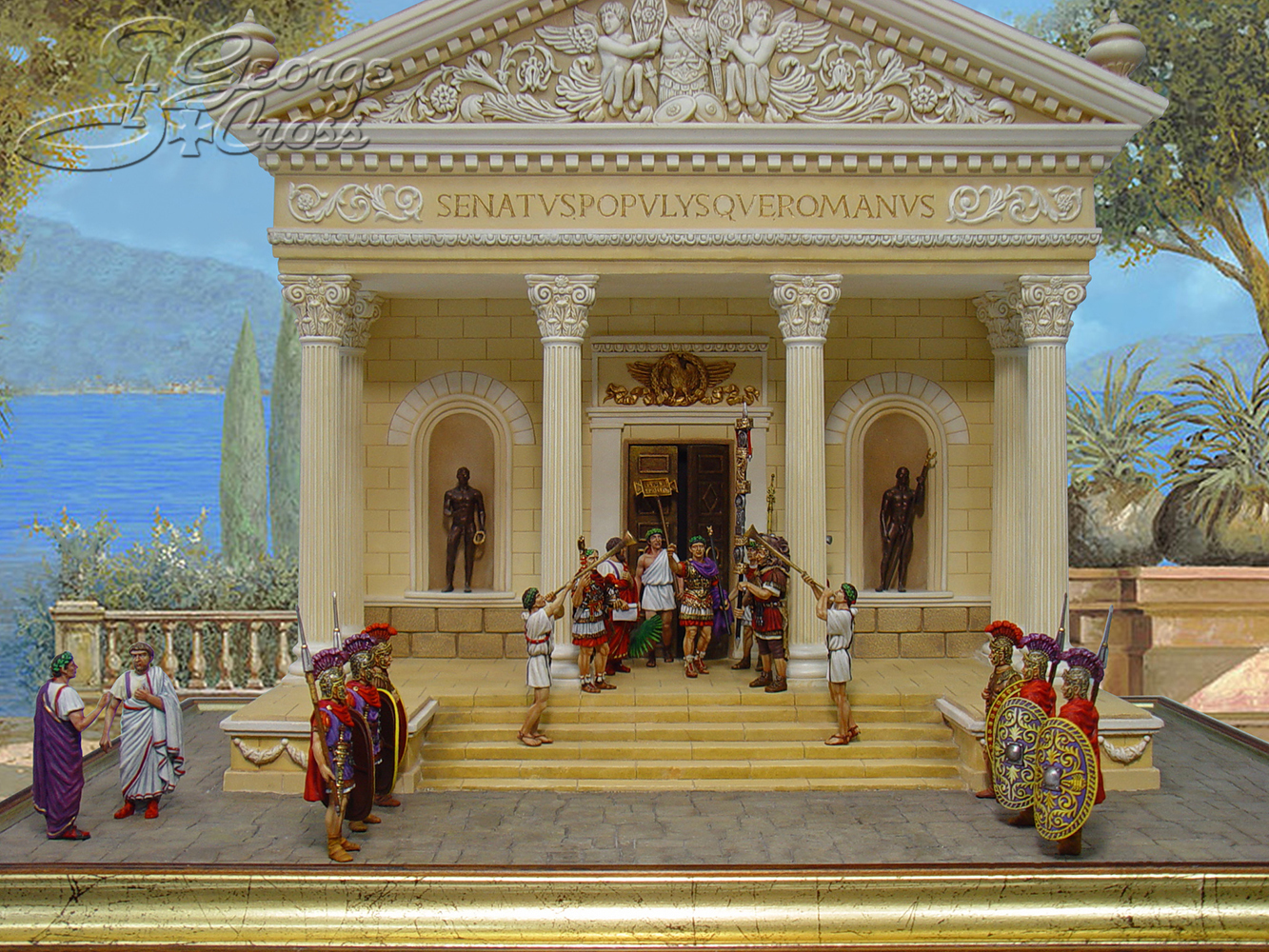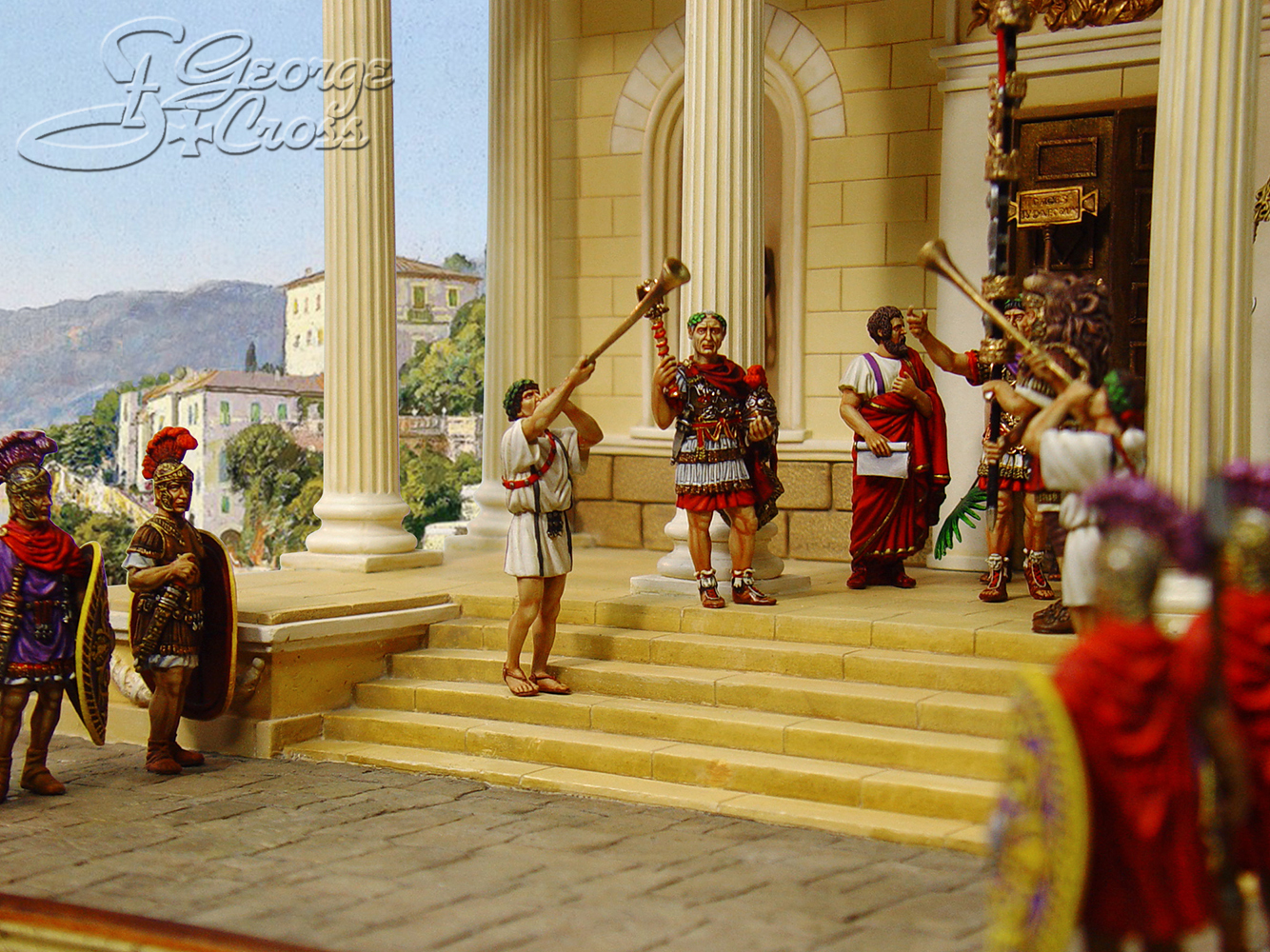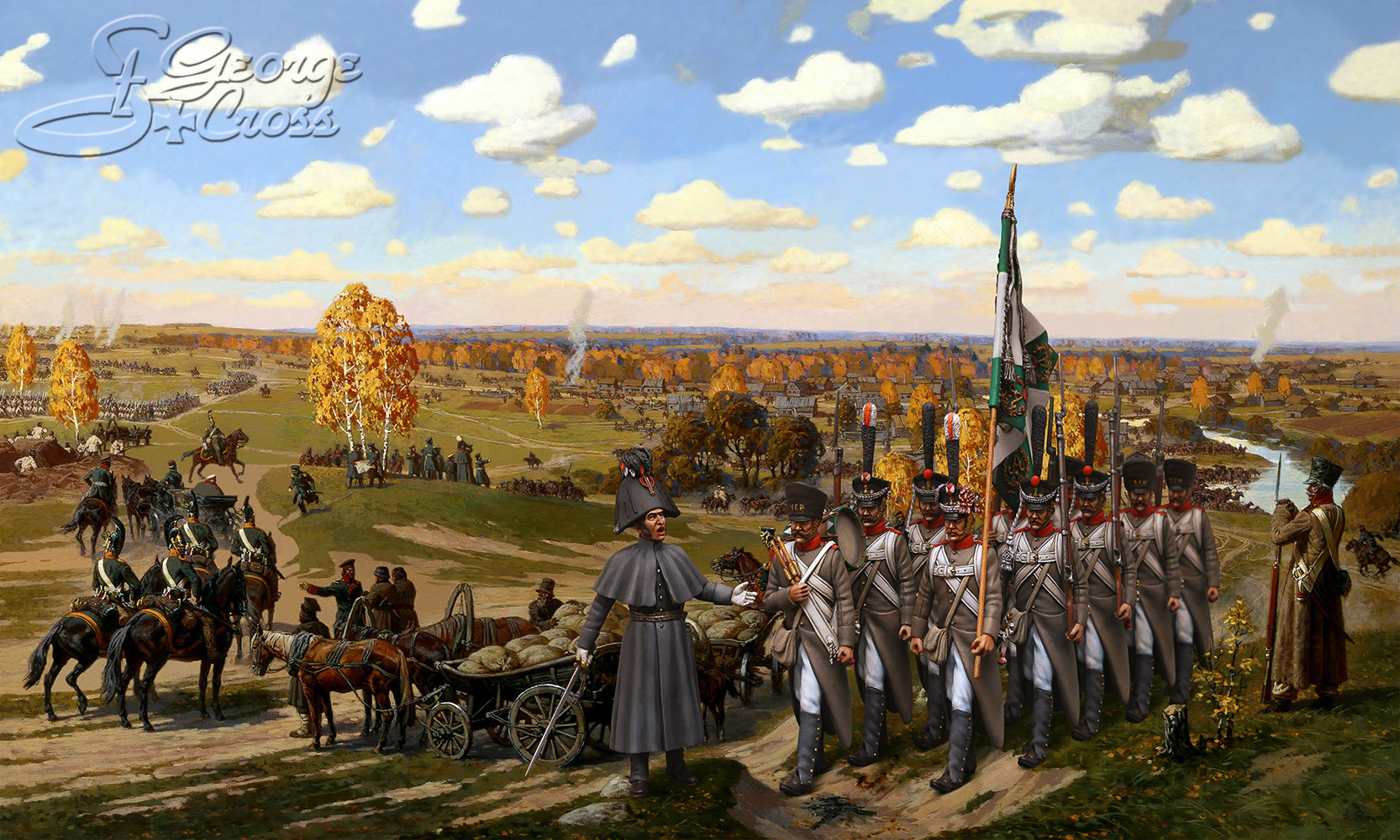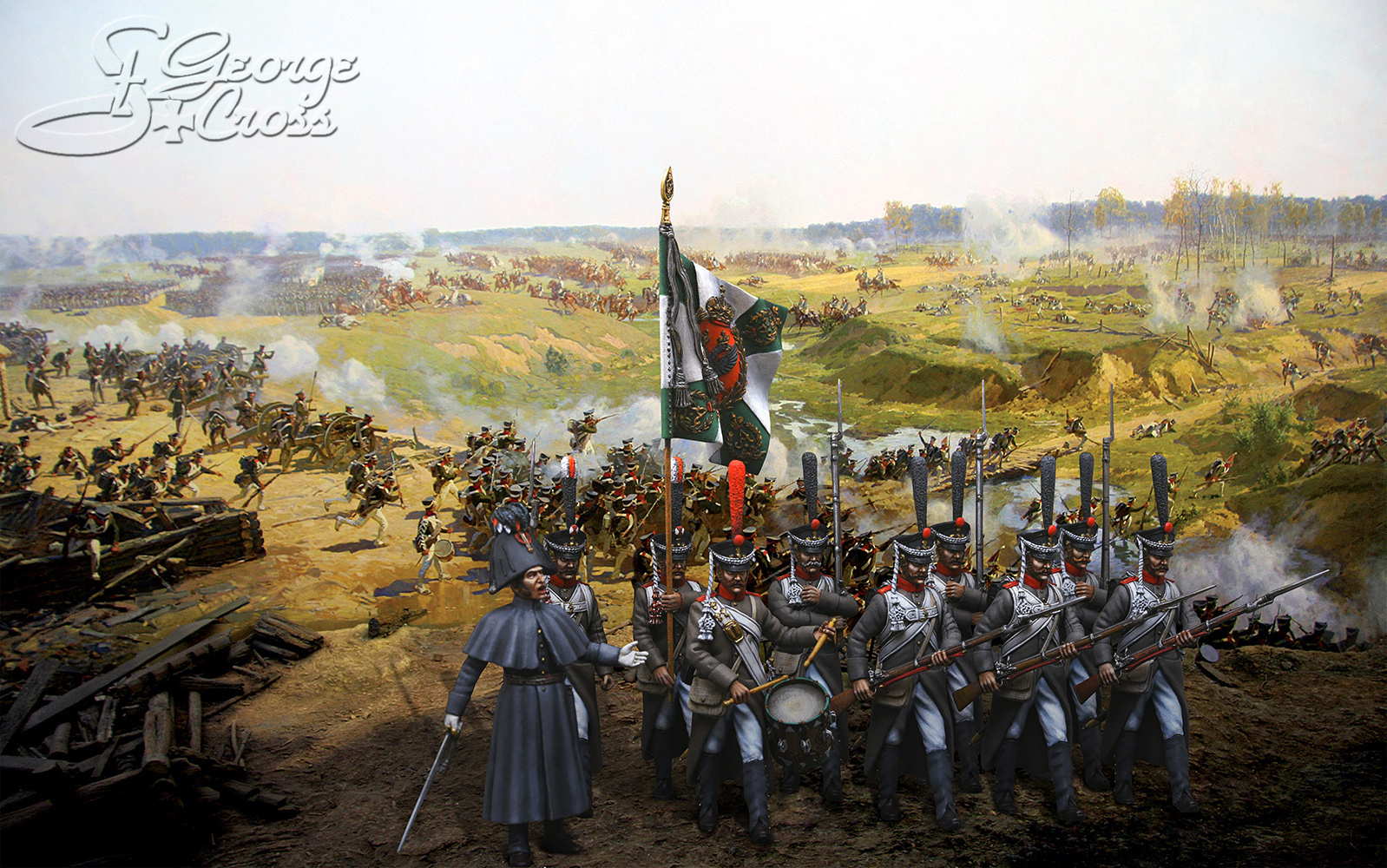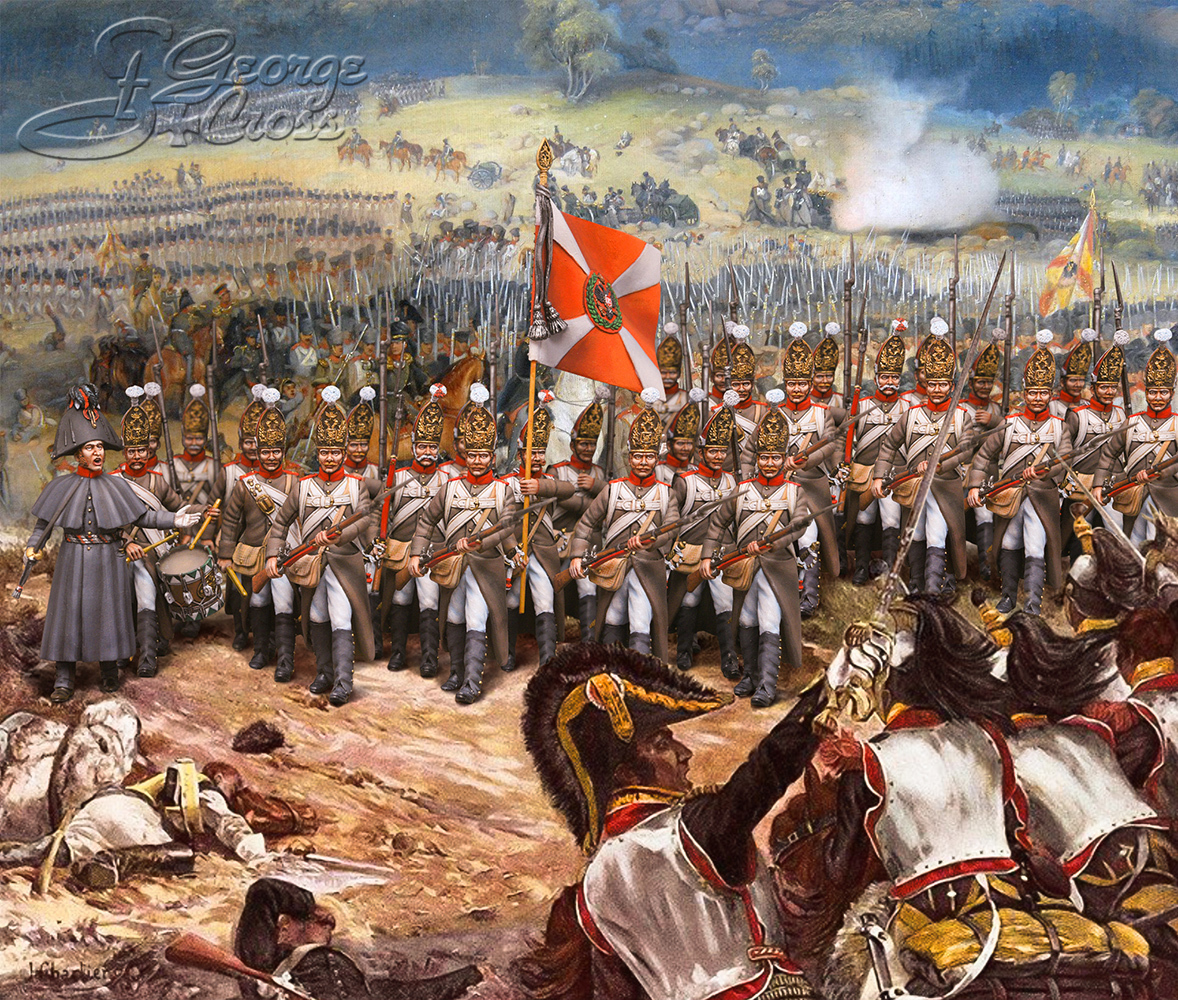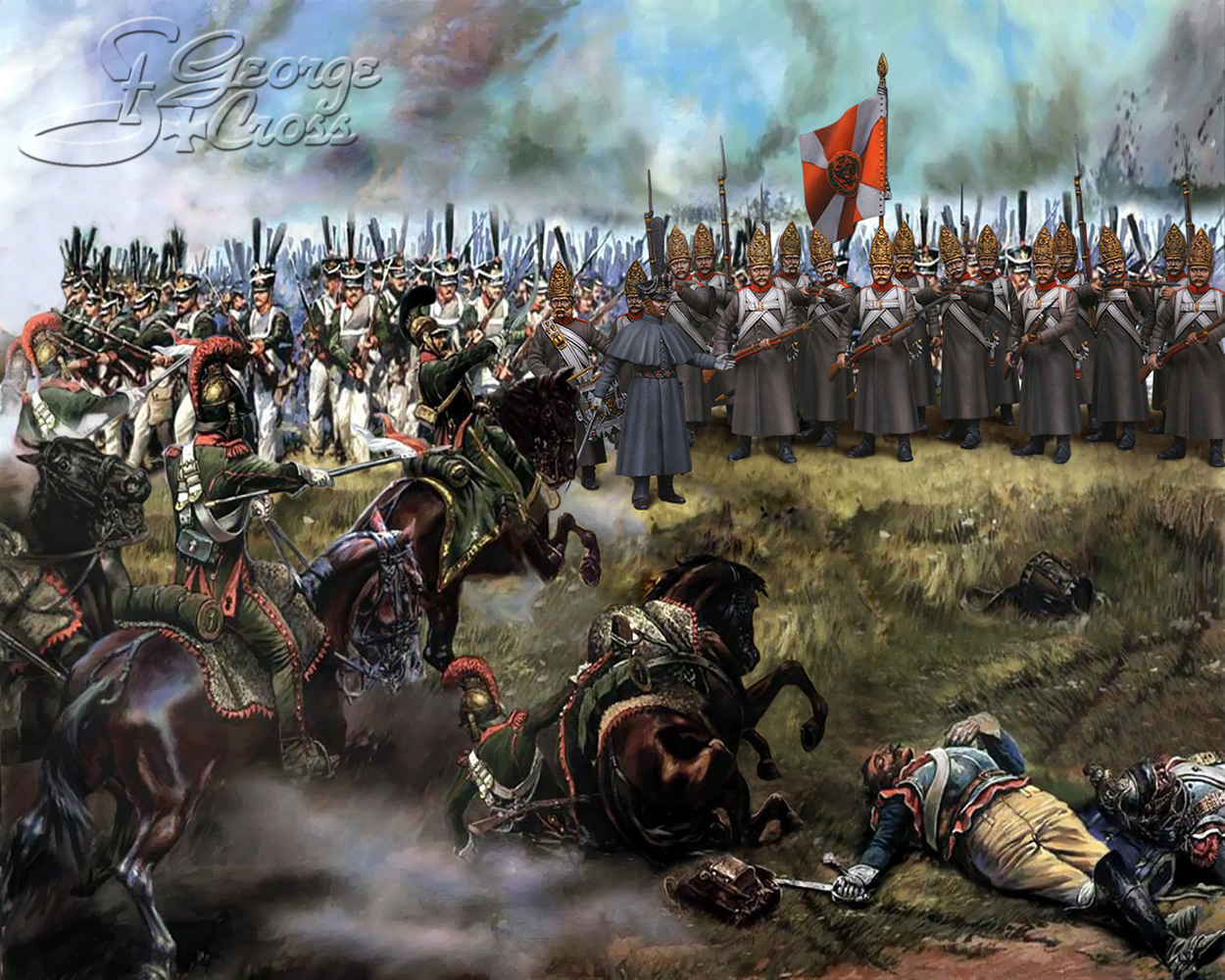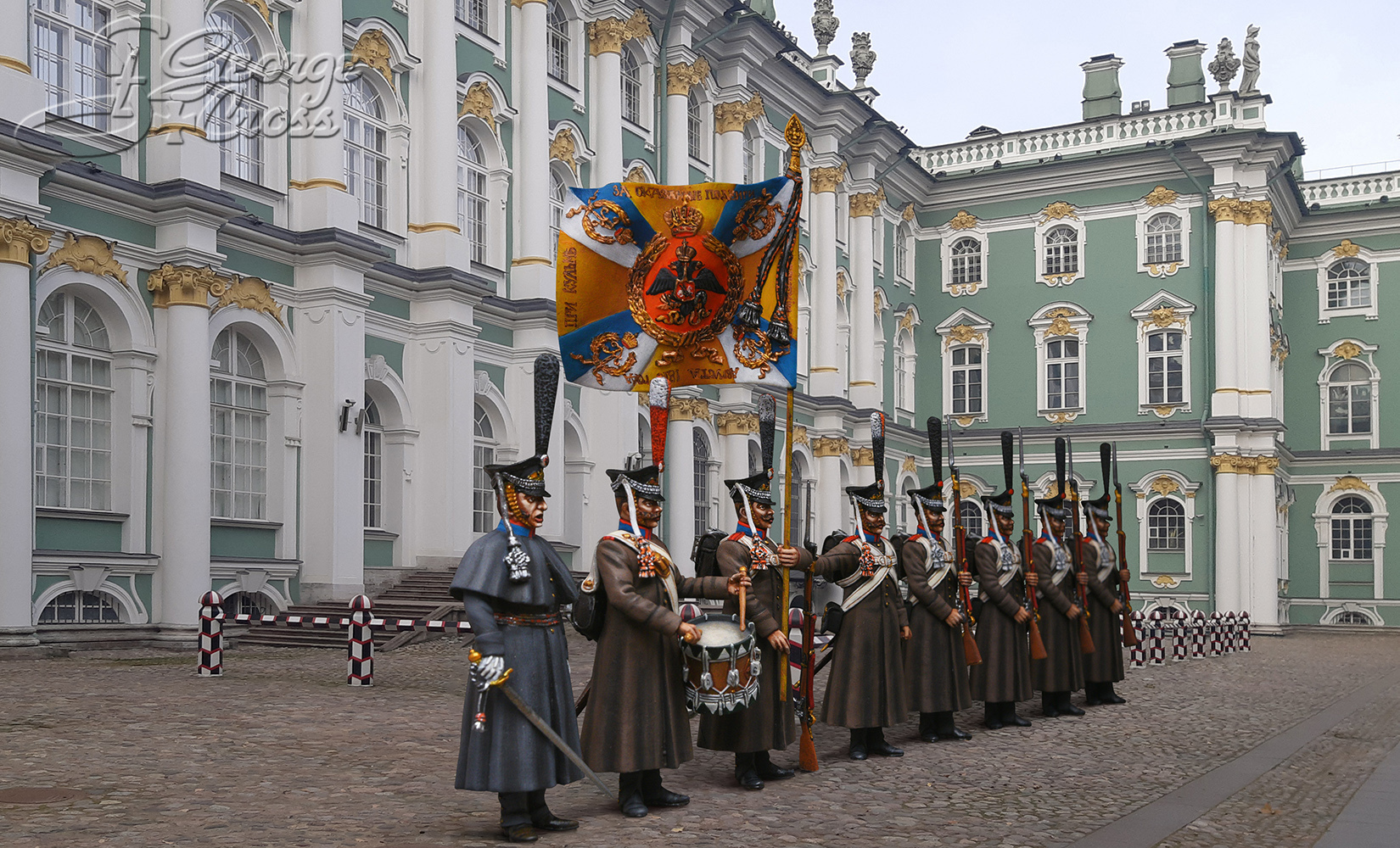 Creating an original connoisseurs figure takes a lot of time and effort. No doubt, HQ painted figurines are the pride of our studio.
Painting is a stage turning a quality cast into a piece of art. Of course, we are talking about a high quality version, when facial features, shadows, folds and other details are thoroughly painted. Souvenir painting involves only basic colors applied, and the price of the figurines is several times less.
Our artists of connoisseurs figurines work in a realistic contrasting manner, without excessive embellishment, but with all the elements carefully painted.
No component of historical miniatures contradicts the historical information about the corresponding era. However, we do not aim to achieve absolute naturalism. Still, these models should not represent the horrors of war, but please their owner.
Painting miniatures for connoisseurs is performed at the same high level as possible: presentation samples are no different from miniatures for sale. Since each figure is hand painted, slight color differences may exist between the figure shown in the photo and the actual figure received.
Our models feature dynamic poses, correct anatomy, carefully designed details and, of course, historical authenticity, but without academic pedantry (after all, these are rather artistic images, than scientific aids).
With high quality of our figurines, their price is affordable even for budding collectors. You can buy historical miniatures in high quality almost as cheaply as soldiers of King & Country, Frontline Miniatures or First Legion. Especially if you buy not in one of the off-line shop, but directly on our site
It should be noted the usual toy soldiers and souvenir painted miniatures are two big differences. Especially now, when artists have access to any technology and type of paint. Since 2005, our studio has been producing miniature figures for collectors: not for playing or imitating old Toy Soldiers, but for a hobby and a visual study of history.
Be careful: we do not accept wholesale orders for HQ painted figures and discounts are unavailable for these products. Hand-painting is a hard working and long process, requiring great patience and skill, so a discount goes only on souvenir painted figurines.